AS PART OF THE centenary of New Zealand's involvement in WW1, in 2015 Story Inc developed "For Us They Fell" –an exhibition for Waikato Museum telling the unique story of the people of the region during the War.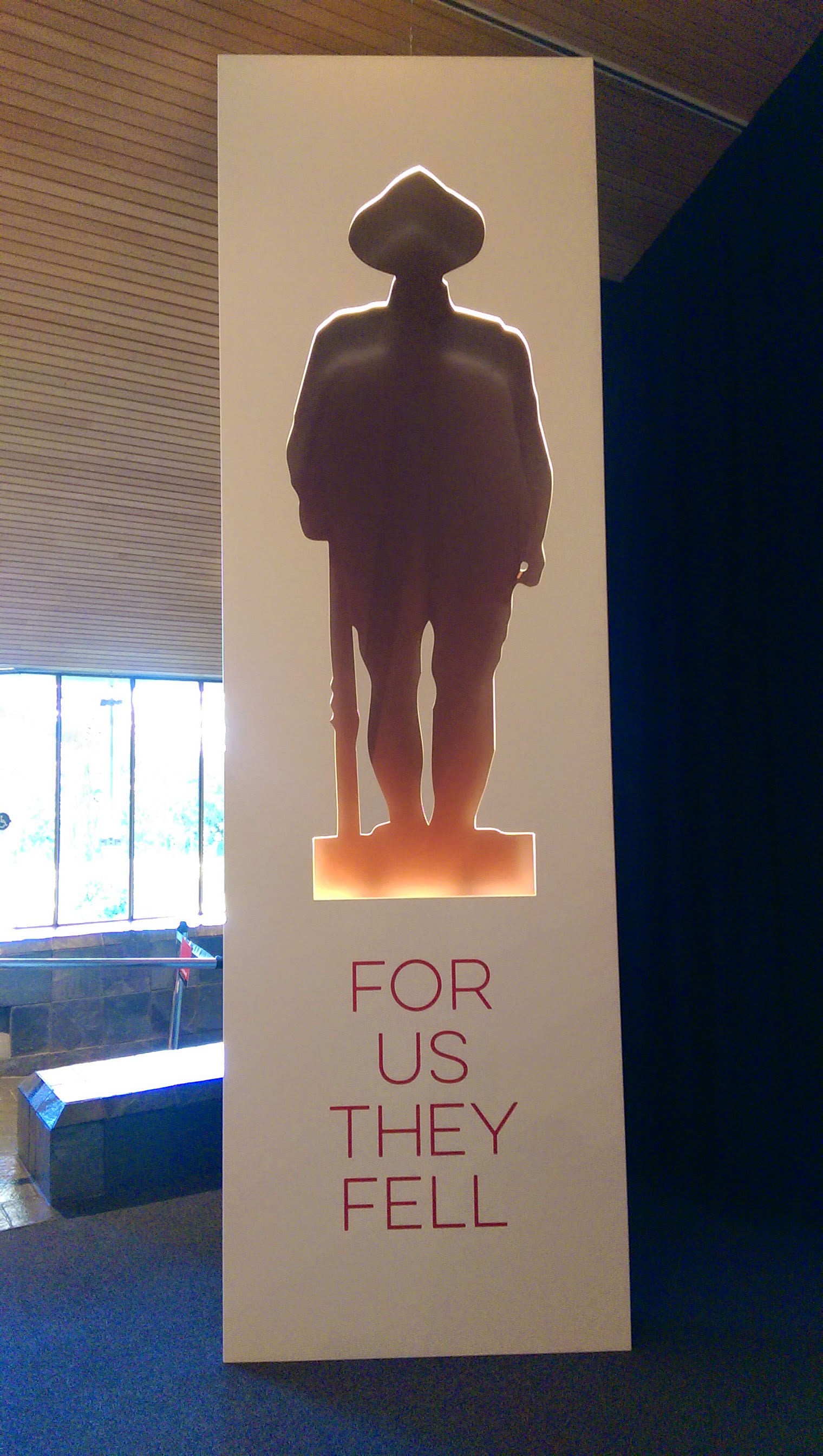 The Waikato, a farming district, was mostly pro-Empire: but it is also home to the Tainui people whose leaders refused to take part in the war, and socialist miners from Huntly and Waihi – many of whom eventually ended up serving in the famous New Zealand Tunnelling Company.
The exhibition tells all of these stories through a range of featured historical characters. Our concept also involved the development of an interactive website, www.forustheyfell.org.nz , which allowed people to research and input information about family members or people from Waikato communities who served. That crowd-sourced research "populated" the exhibition's haunting memorial space.