We create compelling experiences by putting visitors first. We ask ourselves what they already know, what they want to know, and what will excite them. We think through not only their experience onsite, but also how we can attract them to visit and then share their experience with others.
With two decades experience servicing an extensive and diverse range of projects and clients we have developed a broad skillset covering:
Storytelling
At Story Inc we firmly believe that stories are the heart and soul of visitor experiences.
To tell stories we use a range of very different media - graphics and text, film and video, audio, VR and AR, immersive spaces and physical interactives. 
How you tell your story is important and there are many things to consider:
What is the right technology or medium to tell this story most effectively? As a company, we closely follow developments in technology that can be used to enhance the visitor's experience: but we are not over-invested in any one type. The story always comes first

Whose story is this to tell? We are culturally sensitive and understand that stories may be approached from many perspectives. We listen, observe and closely collaborate with the "keepers of knowledge" to make sure that their stories are expressed authentically

Who is the target visitor group and how should communication be shaped to speak to them most effectively?

Which objects are visitors attracted to? Why? What do they want to know about them? We look at the stories they tell and the secrets they keep and then find the best way to communicate these

How do you want your visitors to behave? With the rights words and design you can slow visitors down, get them to look more closely at objects, deter anti-social behaviour, create a dialogue or a call to action and make learning interesting, funny and fun

How do you want your visitors to feel during the experience? We evoke emotional outcomes and reactions from visitors and whatever medium we are working with; we aim to surprise and delight

What graphics and visuals will engage visitors without detracting from core elements of the visitor experience such as the collection or heritage site? We aim to complement, not compete
Spatial Design and Visitor Flow
Our spatial design team create brilliant and surprising physical spaces that are intuitively navigated and understood by visitors. They do this by:
Understanding how visitors move through spaces - what is the typical visitor pathway or flow through an experience space? Where should the 'high points' be placed and where are the corresponding reflection and rest points? How should the experience be ordered and paced?

Considering the whole visitor journey – from websites, entrances, ticket desks and small displays through to new galleries, interpretation schemes and whole museums

Identifying pain points and pre-emptively designing solutions for them eg. bottlenecks, wayfinding requirements, back-of-house needs

Offering palettes of colour and materials that but help to tell the story visually by fusing the content and design
Interactive Design and Development
Interactivity brings content to life. Visitors today are increasingly sophisticated and expect hands-on elements in visitor experiences. Tactile, haptic features add an extra dimension to the experience and promote kinaesthetic learning.  
At Story Inc we are invested in making interactivity that truly engages and speaks to our audiences. We work in virtually any technology, carefully selecting the best medium for the budget, the audience, the environment and the objectives. We employ everything from low tech pin boards, puzzles and rubbings – right through to high tech augmented reality, immersive physical experiences, mobile wearable technology and massive scale animations.
Project Management and Implementation
Designing and installing visitor experiences requires complex coordination of many different inputs from the various specialist team members involved. At Story Inc we are experts in this field.
We are very hands on during the installation process, with experienced supervisors on site for the duration. Project Manager Sean Cannon is at the head of this supervision. With almost 30 years' experience in the visitor experience industry and qualifications as a master carpenter Sean understands both our work and that of our subcontractors and so can "speak their language" and understand where cost and time can be saved and where shortcuts would be detrimental. As well as ensuring that contractors are delivering on time and within budget, our team also manage onsite health and safety, risk registers and logistics. 
Consultancy
Do you run an existing visitor attraction that you would like to refresh or improve but you're not sure how? Or perhaps you an in the early stages of formulating a concept for an experience and need help to move forward?
At Story Inc we provide small and large scale consultancy services on all kinds of visitor experiences.
Consultancies can take the form of:
Audits – We examine existing experiences from the viewpoint of visitors, often uncovering simple ways to improve them

Strategic Advice – We help you to build long-term sustainability into your experience by considering whole-of-life design principles and value-for-money approaches

Training – We support clients to become outward-looking by training staff on the elements of a visitor-focused approach

Workshop Facilitation – We lead meetings of stakeholders and project team members to distill diverse views down to the key objectives and vision for a project using a variety of techniques

Fundraising Support - We have a strong track record of supporting clients' funding applications for visitor experiences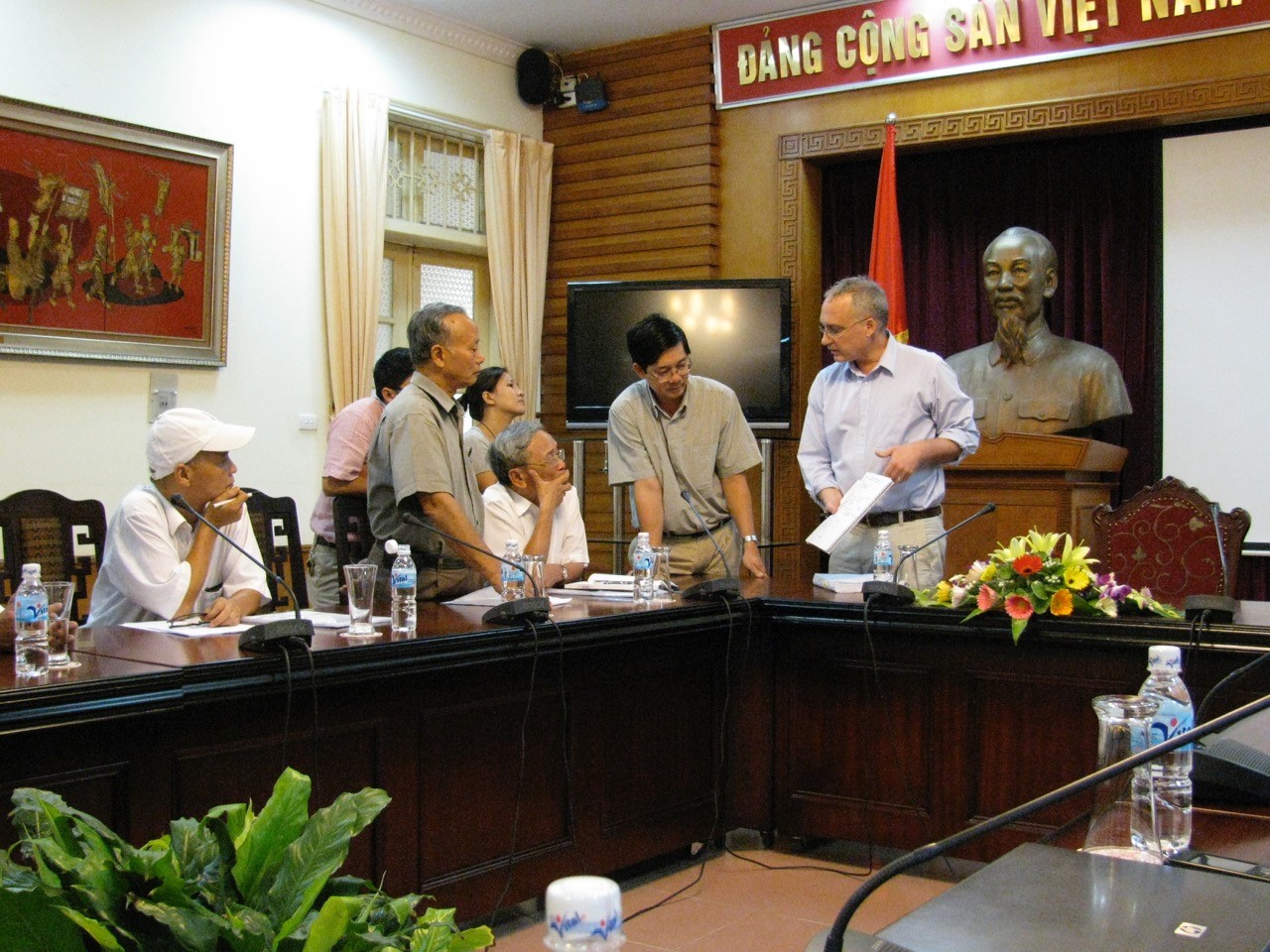 Visitor Research
It's impossible to design an effective visitor experience without first gaining an understanding of your existing and potential visitors – Who are they? What they are interested in? What makes them tick?
At Story Inc we can help you learn the answers to all these questions in order to increase your visitor flow and make visits more rewarding.
Our visitor research services include:
Plan and undertake visitor research using a range of research techniques

Build a picture of your core and target audience

Identify potential new visitors and strategies for attracting them

Develop audience profiles that record the key information about your visitor groups

Audit existing experiences to assess what works and what does not from a visitor's perspective

Review proposals and project plans to ensure that they work for your target audiences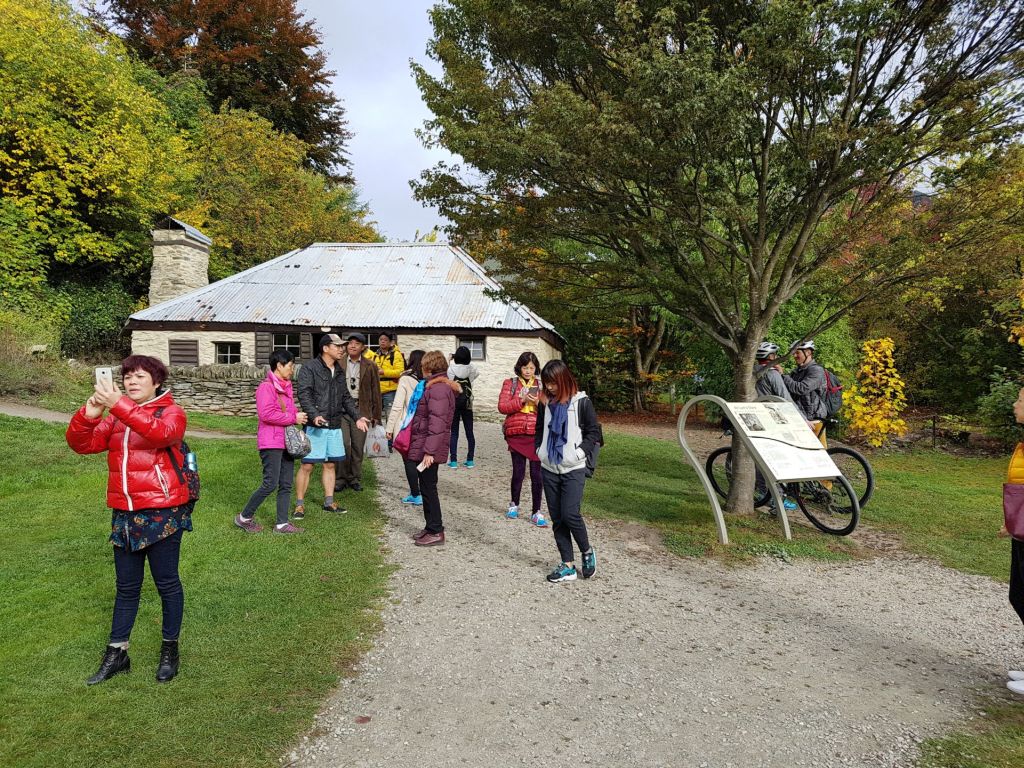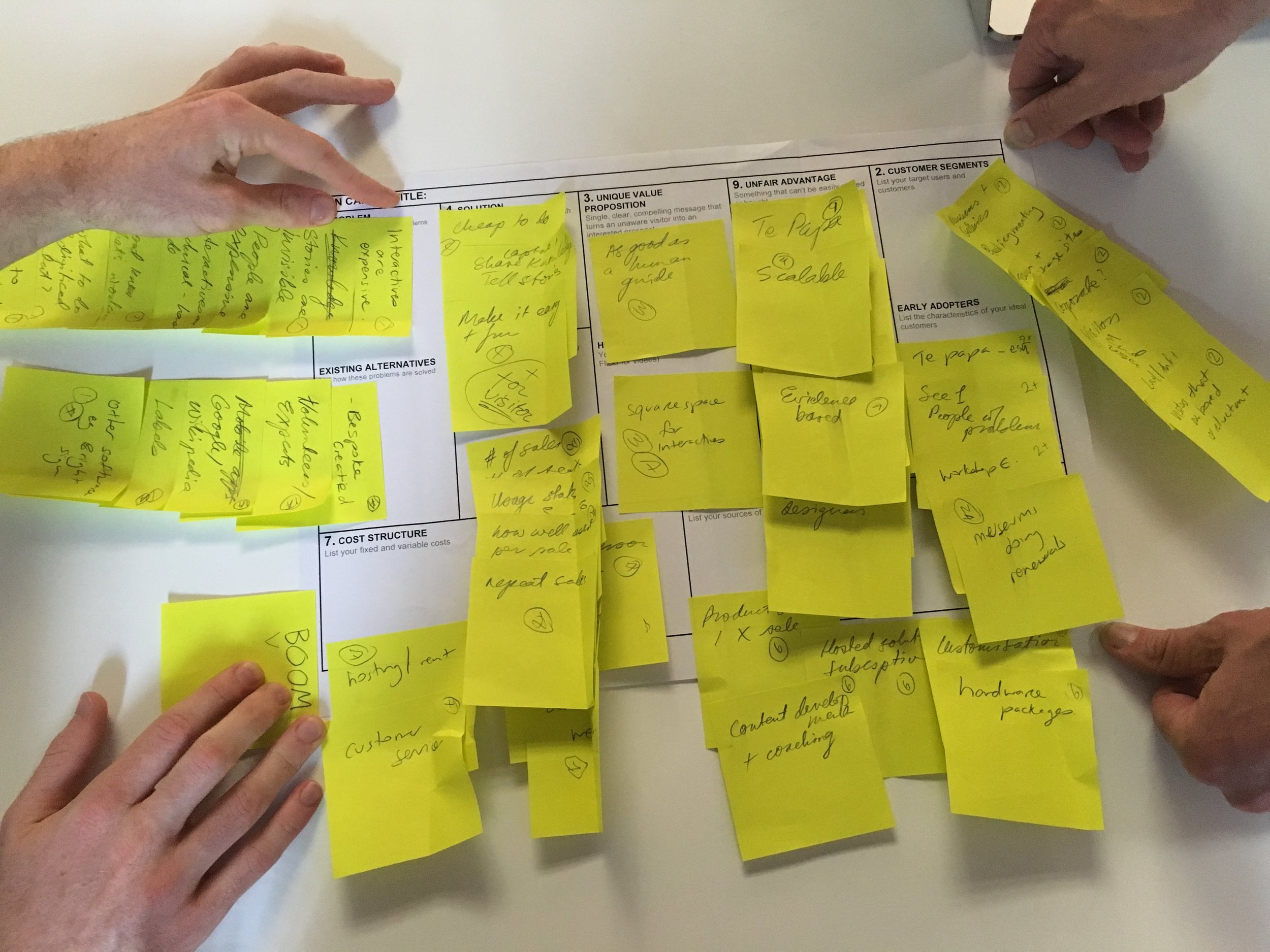 Interpretation Planning
As specialist location-based storytellers, we often provide interpretation planning services. Outdoor cultural and heritage sites are the primary sites for this style of work. 
When providing an Interpretation Plan we look to achieve the following:
Articulate the vision, objectives and themes for the location-based visitor experience

Understand the audience and context via visitor research, stakeholder consultation and content exploration

Outline a strategy for the interpretation which provides the best value for money

Develop concepts and key story lines using a range of interpretive approaches and media to stimulate, enhance and enrich visitor understanding and experience

Test interpretation ideas with potential visitors early to guide decisions

Consider and advise on factors outside of interpretation which are fundamental to the visitor experience eg. pathways, accessibility, wayfinding signage, marketing, facilities and amenities

Provide a delivery timetable, cost estimates and maintenance requirements for the planned interpretation